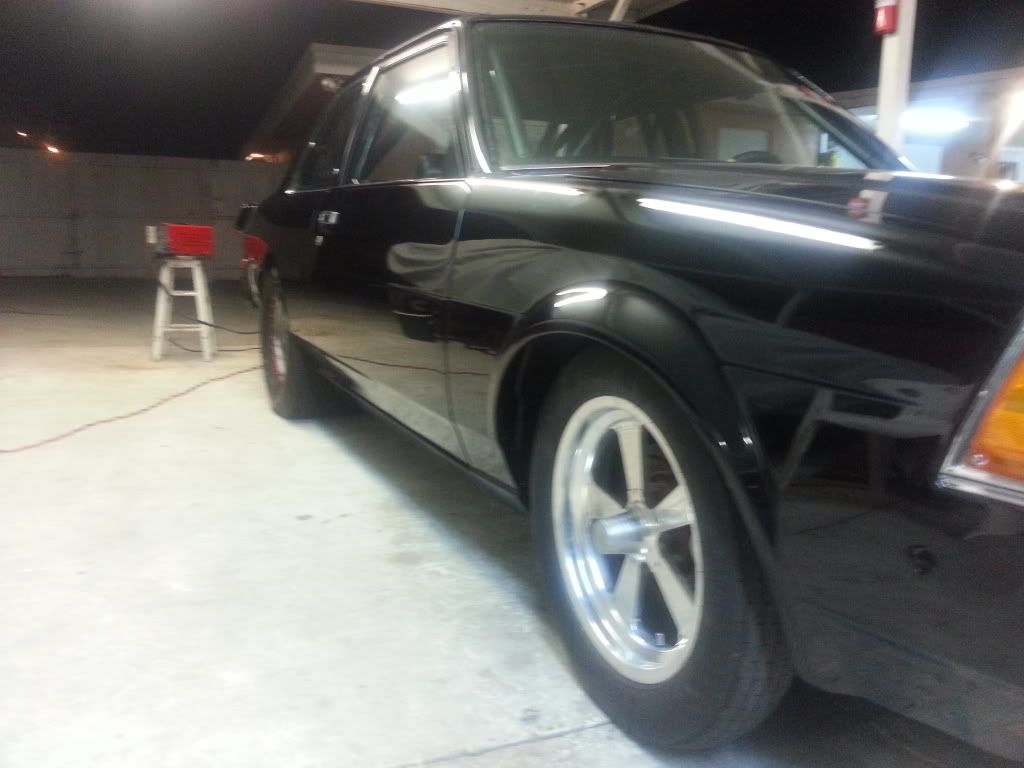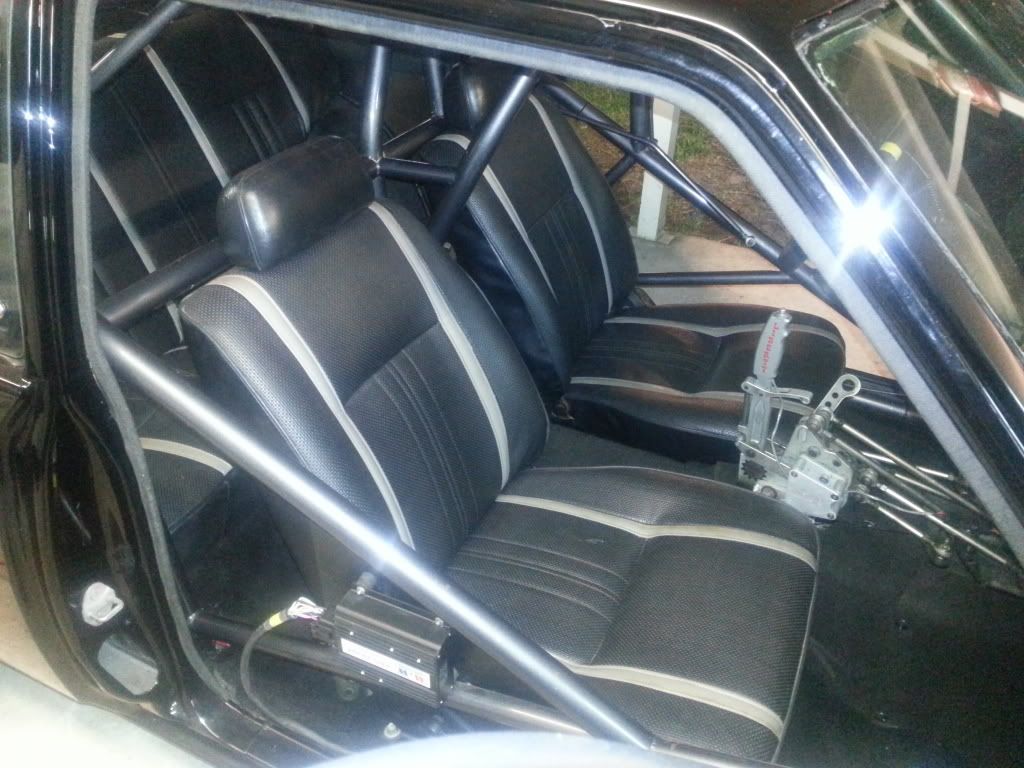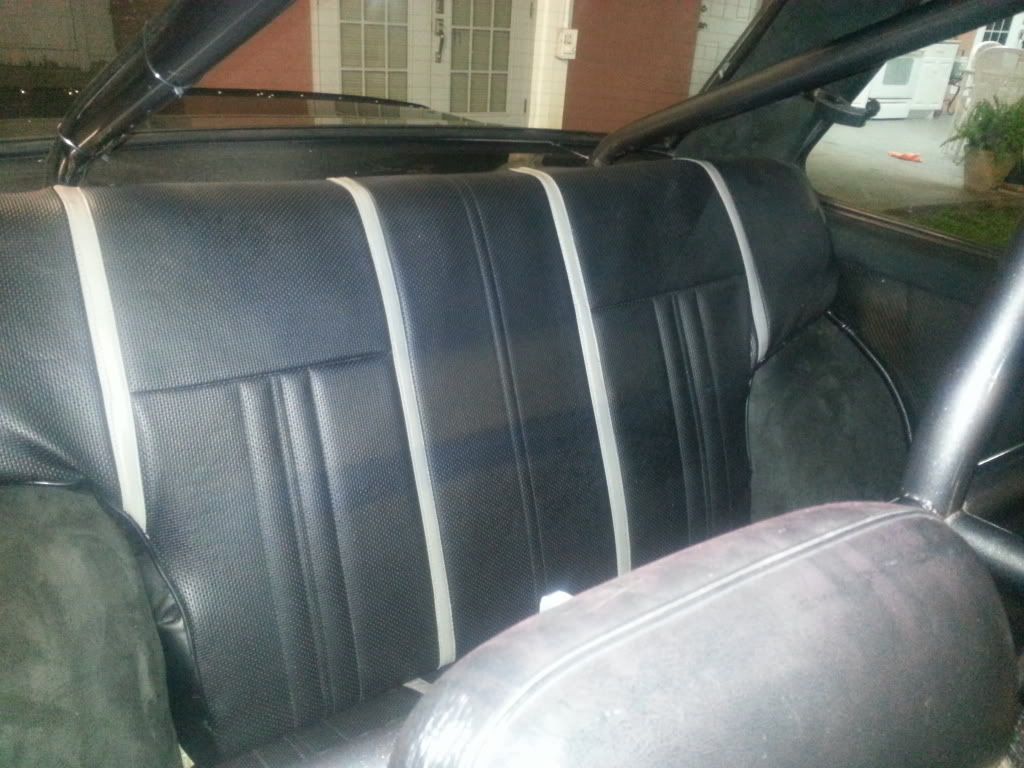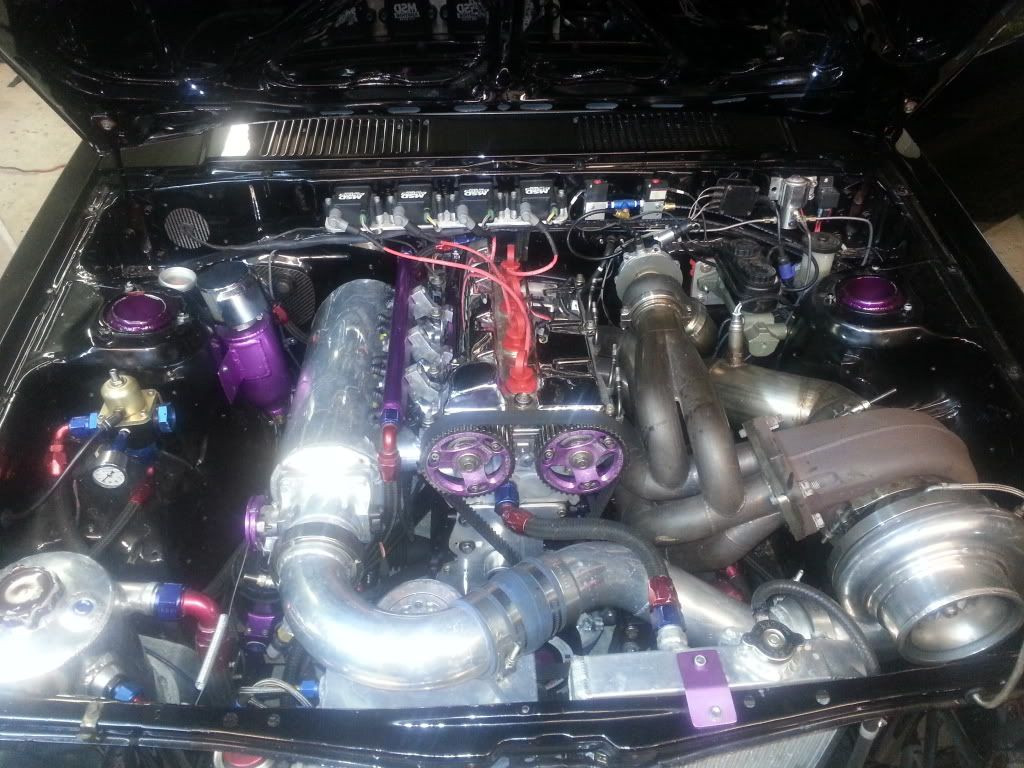 This car will run the engine and transmission from our brown Corolla (The Real Stock Chassis) the goal with this car is to be the fastest stock compact, then will be ran with a X275 Drag Radial Tire.
Yes, that's a 28x10.5 tire on this car..
_________________
2007 Scion Tc 3/4 Modified 7.06 @ 187
Best MPH 195.
1981 Toyota Corolla 26x8.5 Tire
7.99 @ 164
"The Real Stock Chassis"